Here are 5 things you can do to make your Christmas from home the best it can be! Enjoy the holidays this year with family and friends all from the comfort of home.
1. Make a festive drink!
There is a wealth of Christmas drink recipes online, from spiced apple cider to White Christmas martinis to the traditional mulled wine. A festive drink, be it hot or cold, is a great way to get into the Christmas spirit and enjoy the flavors of the holidays.

2. Decorate your home!
Whether you live in a large house or a small apartment, taking the time to decorate your home can put you in the holiday spirit and make it all the more enjoyable. While not everyone can fit a Christmas tree in their home, there are plenty of other decorating options to suit your needs: lights, mini Christmas trees, wreaths, you name it! Anyone can bring a little more holiday spirit to their home just in time for Christmas.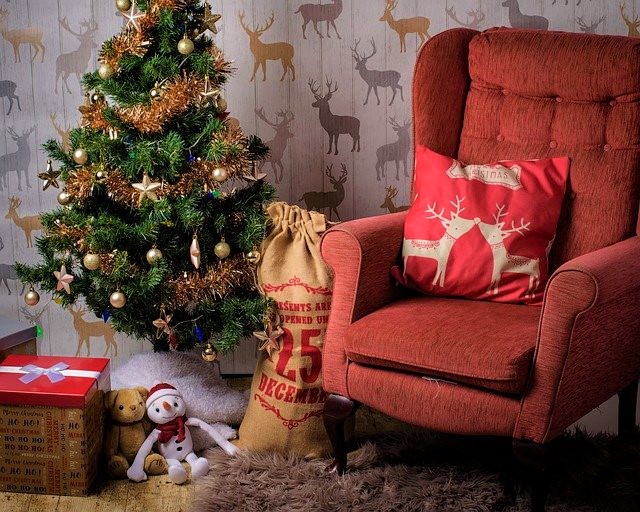 3. Cook a big Christmas dinner!
It may be surprising, but what constitutes a Christmas dinner varies wildly from country to country! There are so many options to choose from that you can craft your own perfect Christmas dinner suited to your taste. Turkey, chicken, or goose, cranberry sauce or no cranberry sauce…whatever you like! With a quick internet search, you can find recipes for all kinds of Christmas meals. T'is the season for trying out your cooking skills!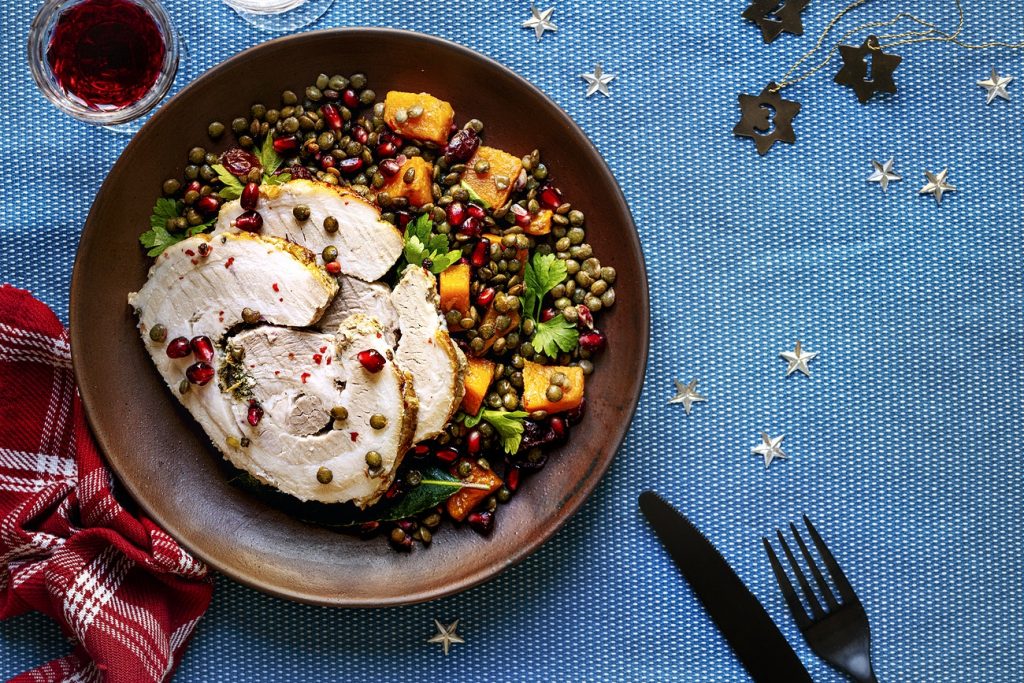 4. Host a virtual Christmas Eve party!
Staying home for the holidays can be a bit tough, but that doesn't mean you can't party! Hosting a Christmas Eve party virtually is easy and can be done while you are comfy and cozy in your own home. Grab a drink, some snacks, and jump in that video call to enjoy the holiday with friends and family.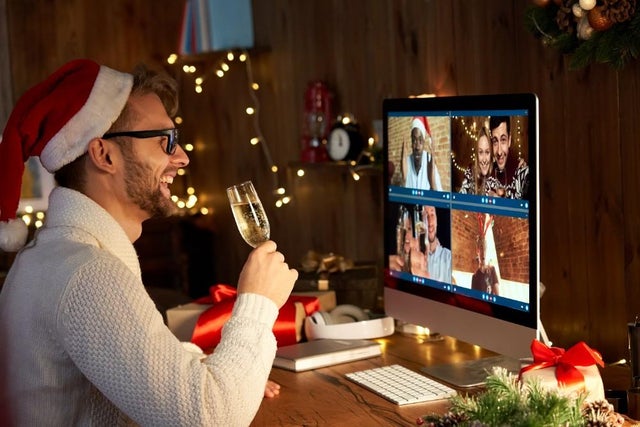 5. Send festively wrapped gifts!
Everyone enjoys receiving gifts, but sending them is just as fun. While you can't decorate the box you send them in very much, you can still wrap all of the gifts inside. Use patterned paper, ribbons, and bows so your loved ones get to open a box full of Christmas and excitement! You can also set up a virtual gift-opening party so that everyone can enjoy the gift opening experience together.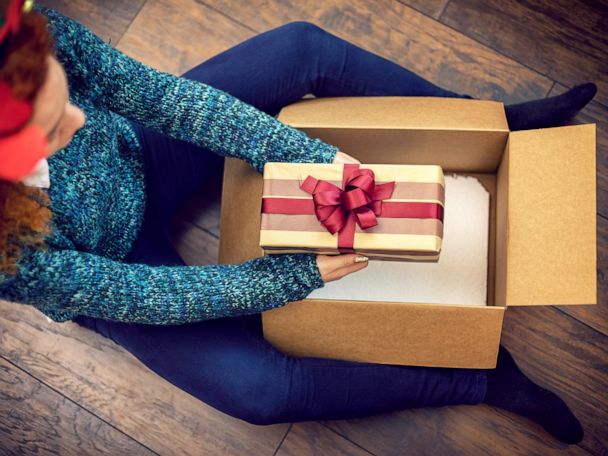 With these simple tips, you and your family and friends can enjoy lots of holiday fun. Merry Christmas to everyone!